Political News
Former Trump vaccine czar fired over substantiated sexual harassment claim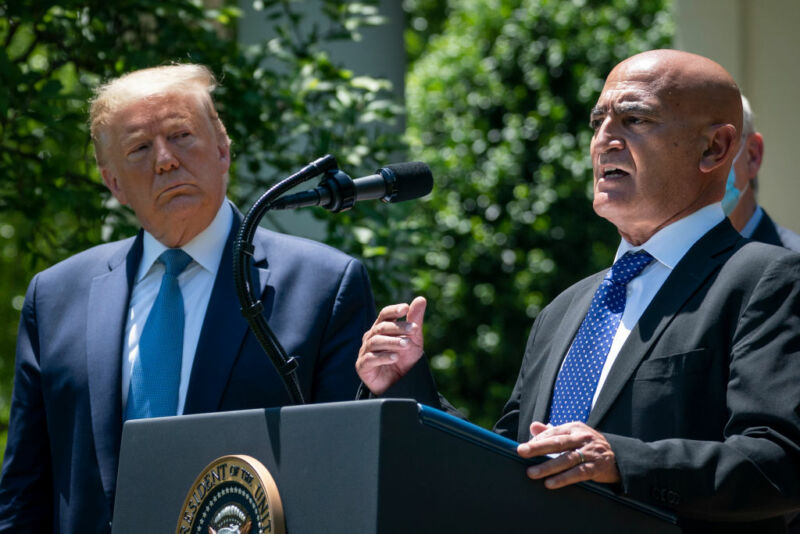 Moncef Slaoui, the former head scientist for the Trump administration's Operation Warp Speed, has been fired from his position as chair of a biomedical company's board of directors after an internal investigation substantiated allegations of sexual harassment against him.
Slaoui was chair of the board directors for Galvani Bioelectronics, a company formed through a partnership between pharmaceutical giant GlaxoSmithKline and Verily Life Sciences (formerly Google Life Sciences). GSK is the majority shareholder of Galvani.
According to an announcement by GSK, the company received a letter from one of its employees containing allegations of sexual harassment and "inappropriate conduct" by Slaoui, which occurred several years ago while he was working there.
Read 6 remaining paragraphs | Comments
Source: Former Trump vaccine czar fired over substantiated sexual harassment claim