Tech
Sony takes aim at Xbox Game Pass with PlayStation Plus Video Pass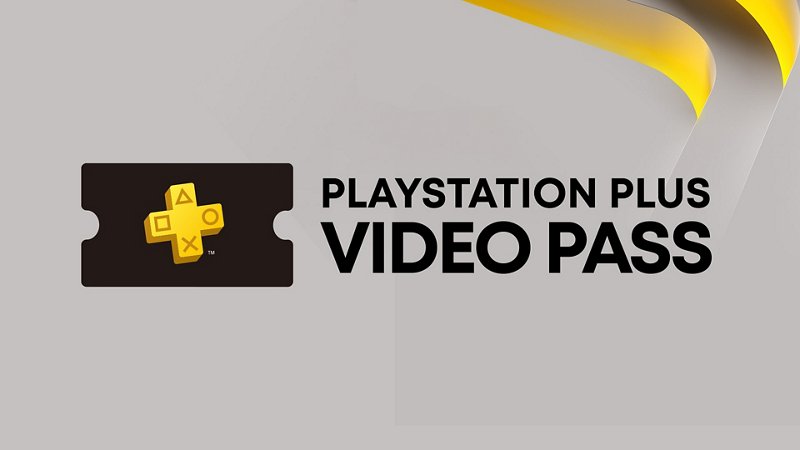 The name may not be final, but this image's appearance on official PlayStation servers hints loudly at a PlayStation-exclusive video service in the near future. [credit:
Sony Interactive Entertainment ]
As the battle of subscription gaming services heats up, Sony appears poised to offer a new perk to PlayStation console owners: Sony movies with your Sony games.
A logo for a new service, dubbed PlayStation Plus Video Pass, is live on Sony's PlayStation.com servers as of this writing, and it was part of a Polish-language PlayStation promotion spotted by Video Games Chronicle before being taken down. The page in question suggested a two-day test run for this new service, available exclusively to subscribers of Sony's paid PlayStation Plus service, on April 21-22.
While the description of the service was vague, merely mentioning PS Plus Video Pass and a date range, an attached image clarified what PlayStation console owners should expect: three recent films released by Sony Pictures Entertainment (Venom, Bloodshot, and Zombieland: Double Tap). PS Plus Video Pass thus might revolve around films from Sony-owned companies like Columbia Pictures and TriStar Pictures—but whether additional studios might participate, and exactly how films would be doled out to paying customers, remains unclear.
Read 4 remaining paragraphs | Comments
Source: Sony takes aim at Xbox Game Pass with PlayStation Plus Video Pass