Business
Court rules grocery store's inaccessible website isn't an ADA violation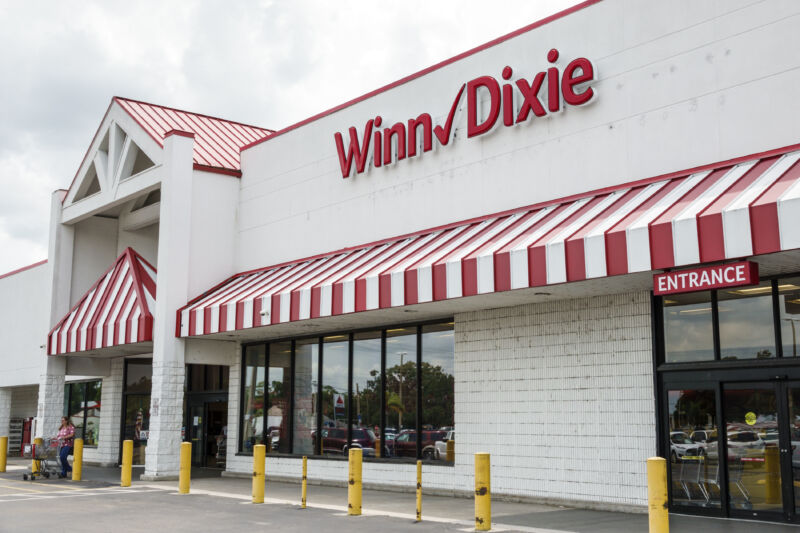 A federal appeals court struck a significant blow against disability rights this week when it ruled that a Florida grocery store's inaccessible website did not violate the Americans with Disabilities Act. The ruling contradicts a 2019 decision by a different appeals court holding that Domino's did violate the ADA when it failed to make its app accessible to blind people. The disagreement between courts creates uncertainty about the rules that will govern online accessibility in the future.
Winn-Dixie is a grocery store chain with locations across the American South. Juan Carlos Gil is a blind Florida man who patronized Winn-Dixie stores in the Miami area for about 15 years.
A few years ago, Gil learned that the store offered customers the ability to fill prescriptions online. Ordering online saves customers time because prescriptions are ready when the customer arrives. Gill also preferred to order prescriptions online because it offered greater privacy. In court, he testified that ordering in person as a blind man made him "uncomfortable because he did not know who else was nearby listening" as he told the pharmacist his order.
Read 21 remaining paragraphs | Comments
Source: Court rules grocery store's inaccessible website isn't an ADA violation