Tech
The Asus ROG Phone 5 has 18GB of RAM, two USB ports, crazy rear display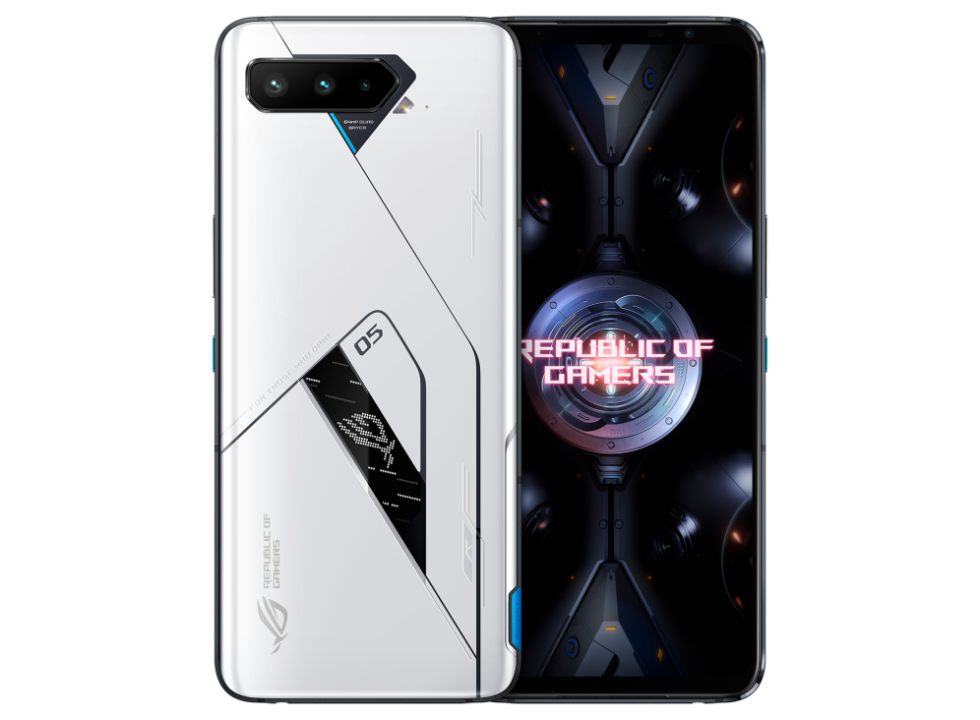 The Asus ROG Phone 5. It looks like it's going to transform into a robot any second now. [credit:
Asus
]
Welcome to the world of maximum Android overkill with the Asus ROG Phone 5 Ultimate! It's got two displays, two USB ports, and two… batteries? It's the new highest-spec Android phone on the market, available in Europe for 1,299 euros, or about $1,545. This is the follow-up to last year's Asus ROG Phone 3—a ROG Phone 4 is not happening because Asus is a bunch of tetraphobics.
Let's talk about these crazy specs. The ROG Phone 5 Ultimate is sporting a 144 Hz, 6.78-inch, 2448×1080 OLED display, a Snapdragon 888 SoC, 18GB of RAM, 512GB of UFS 3.1 storage, and a 6000 mAh battery. Eighteen gigabytes of RAM is a new high-mark for Android phones and (I'm not sure if this is good or bad for Android) is more RAM than you'd get in some laptops. The phone comes with Android 11, supports Wi-Fi 6E, and supports 65 W wired quick charging with a charger in the box. There's also an in-screen fingerprint reader, a headphone jack, two USB-C ports, and front stereo speakers. The cameras are definitely an afterthought, with a 64MP Sony IMX686 as the main camera, a secondary 12 MP ultrawide, a 5 MP macro camera, and a 24 MP front camera.
The headline new addition is the second screen on the rear, which appears to be just for fun. Embedded diagonally in the back of the phone is a tiny, low-resolution, monochrome OLED display. There are no official specs for it, but it looks to be around a 1.7-inch, 256×64 display. Last year the ROG phone had an RGB LED logo on the back, and similarly, this seems to be mostly for decoration. There are a number of premade animations for it like a motorcycle speeding past a city, and it's programmable with a custom message. One animation is for an incoming call, while another is for charging, but for actual data, that appears to be it. The little screen doesn't seem like it can show notification information or the time, like other secondary displays we see on foldable phones. Samsung did a lot more with a 1.1-inch display on the Galaxy Z Flip.
Read 4 remaining paragraphs | Comments
Source: The Asus ROG Phone 5 has 18GB of RAM, two USB ports, crazy rear display