Tech
The Ars Technica System Guide, spring 2021: Gaming edition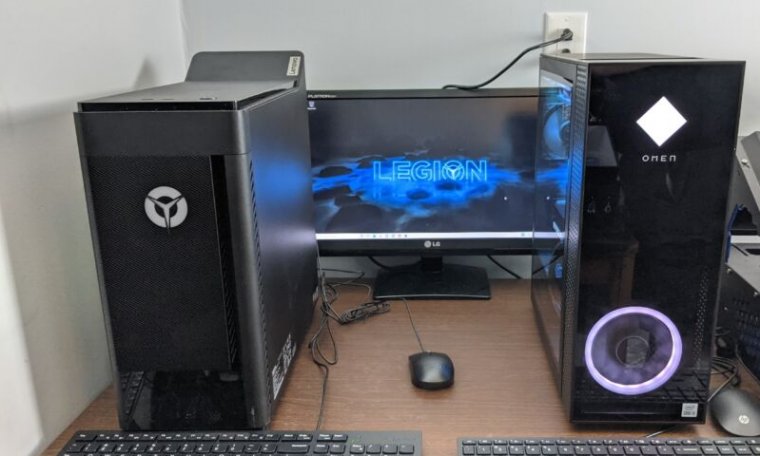 If you're planning to build a new gaming rig in 2021, we have bad news for you—that's going to be difficult to impossible, due to supply chain constraints imposed by COVID-19. But we also have good news: while you might not be able to build a gaming PC, you can almost certainly buy one.
Don't get us wrong. If you have enough time and patience, you can still amass all the parts to build your own custom rig from the ground up. But that could take weeks or even months at this point in 2021. So instead of selecting parts lists, our next System Guide will focus on recent rigs from three of the major pre-built gaming PC vendors.
HP and Lenovo provided us with an Omen 30L and Legion 5i Tower, respectively. We also wanted to review an Alienware Aurora R11—and although we weren't able to get a review unit from Dell, Senior Commerce Editor Jeff Dunn graciously took a few pics and ran some limited testing on his personal R11.
Read 63 remaining paragraphs | Comments
Source: The Ars Technica System Guide, spring 2021: Gaming edition